Hello!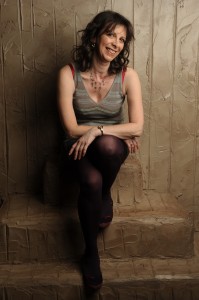 I thought I had already posted this post on here but it seems to me now that I had not! It was originally penned back in 2008 when the blog was called "Kitten with a ball of string" – but still stands true today. In Praise of Play – Play Date, Trial and Error.
In keeping with the theme of Kitten with a ball of string – I'm wading right in with my very first blog post in playful experimental mode.
Blog? To be honest, just now it feels like I'm groping my way through a pea-souper fog – and yet I'm smiling. There is so much to learn. So much to explore and find out. I'm teetering between overwhelm and unbridled excitement.
How to add my photo? What font do I want? Will I like the text colour I chose? Will the blogger prog publish my text in the colour I chose? Will anybody else care? Will I inspire? Will I be dire? Will I be a blog-post hi-flier or bury myself in a blogging quagmire?
No matter, I've decided to play.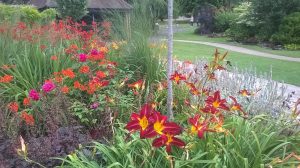 What I love about the notion of a kitten with a ball of string is that the kitten learns so much from something so simple. What a much more fun way to learn than being stuck in a school classroom all day! – Ah, apols to any parents trying to cajole their kids into loving school – I have no wish to cause you any troubles – but come on, admit it – the kitten does seem to have the edge in the fun department….    And it learns without learning being a burdensome bag of hard work. Kitty plays, kitty messes up, kitty tries again, kitty gets closer, kitty learns, kitty wins…
That's the kind of learning I like. That's the kind of living I like. Fun. Playful. Carefree. Sparkling. Getting the serious stuff done while having it feel like sailing on a joyous magic carpet ride.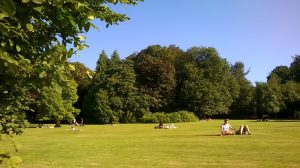 What do you believe about learning? About life? About creativity? About productivity?
Must playfulness cease the minute you become a grown-up?
An adult's lot is to be serious, work hard, nose-to-the-grindstone. Discuss …
An adult has the right to be creative, to experiment, to explore, to discover, to produce. And the right to individuation, self-expression, art, play, passion, compassion and bright-eyed sparkle. Sparkle versus grindstone. Compare and contrast!
I didn't know exactly what I was going to write before I wrote this. I could have spent hours trying to craft the perfect blog post. But I didn't. I just got right there and started writing – chasing the words and ideas like they were multi-coloured balls of string (or wool). I dipped my paws in! I skitted around. I played, I wrote, I'm posting.
Kitten with a ball of string – U Sparkle!