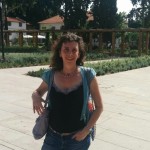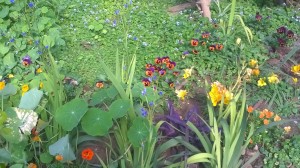 It's spring time in Tel Aviv and the wild flowers are in bloom. The blistering sun has begun to show us what it's made of but has not yet parched the land dry. The grass is still green. Beauty in bright colour offsets the the White City buildings, the coastal cliffs and the clear blue sky. No matter if the building is boxy or curved, white or a dirty, sandy, browny beige, the effect is the same. A luscious sense of spring and renewal. A gentle pulse in a generally throbbing city.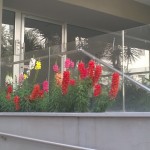 The sand on the beaches isn't yet too hot to touch and can caress blissed out bare feet. No giant ants yet either nor jellyfish in the sea.
It sounds idyllic. But still this is no easy place to amble on a gentle walk. The pedestrian has to fight for space with pumped up cyclists on electric bikes – who too often do not stick to designated cycle lanes. Then there's the segway enthusiasts, the skateboarders … the hard clack-clack of the "matkot" players whacking a ball back and forth on wooden paddle bats with determined, agile force.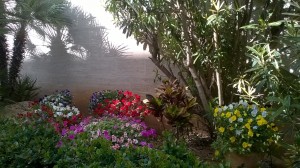 Tel Aviv, this White City Unesco Heritage Site. This beautiful, brash, charming, brusque, bewitching, utterly in-yer-face city. A constant cacophony of combustibility – everyone jockeying for position, wanting to be sure they are not being taken for a ride – whilst knowing that someone somewhere is mostly trying a trick or two….
This place where, if you have the money you can enjoy the best of great food, fashion – so many independent shops by individual designers as well as some global chain store regulars (although probably not at regular prices – imported goods can be expensive here). And if you're young enough to still want to party all night you can find music and clubs and bars to do so every night.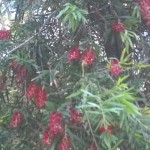 There is so much potential in this tiny postage stamp of a city by the sea. It buzzes with energy and hormones. Bodies tanned and toned and beautiful. People from all over the world. Running, cycling, stretching, pilates, yoga, dancing, resistance and weights workouts on beachside and parkside gym machines. Bin men and street sweepers at 4 o'clock in the morning. Never stops. Never quiet. Even in a quieter side-street (there are some!) there's probably building and renovation works going on at all hours. Traffic chaos. Digging the tunnels for the Light Rail … A city and a people always in action, always active, never stops.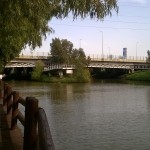 So …. when I describe all of this, how do you feel? What is going on in your soul? In your body? Do you feel energized and alive? Do you feel overwhelmed and wanting to contract and curl up and close down? A bit of both? What strikes you about the effects on you from what I write and the images you see?
My point being, where do you feel at home? How clear are you on what kind of environment suits you best? Or to give a bit more flexibility, lets move the "s" and ask what kind of environments suit you best? In your own life, are you in an environment that suits you? Does your environment nourish and respect who you are? Your body rhythms? How sensitive are you to your environment? Very? Not at all?
I invite you to give yourself the gift of time and space to get really clear on this. You are most welcome to add your comments below.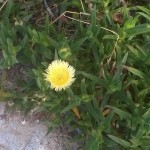 As for my own take, I would say I'm among the "very sensitive to my environment" camp and there are times when the relentless energy of this place overwhelms me and I have to escape to calmer quarters. I have a sort of love-hate relationship with here – can't live with it, can't live without it. And even should I leave it I will always be drawn back. And always love the flowers.
© Annie Wigman